Tag: Sue Johnson
4 Horsemen in Relationships and How to Stop Them
Every relationship hits rough patches. But there are four toxic patterns many couples fall into when they argue. They're called the four horsemen of the apocalypse. They're common, and they predict divorce if they hang around. Find out how to recognize and stop them.
The key to a better relationship is how well you recognize these 4 toxic blocks to emotional connection, and fix them.
Recognize Bad Advice
Most well meant advice on how to handle conflict doesn't help you deal with emotional disconnection.
When you were growing up, how many times did you hear someone say:
"If you have nothing nice to say, say nothing at all!"
"If you are right, you never have to say you are, "Sorry."
"Just ignore them, and they will stop."
 "Stick and stones can break your bones, but names can never hurt you."
Sometimes we put too much emphasis on being "nice," at the expense of saying what you need. Too often, we're told to disregard our human pain when in conflict with others. In relationships, we … Come Read the Rest
A Science-Based Secret to Resolving Differences with Your Partner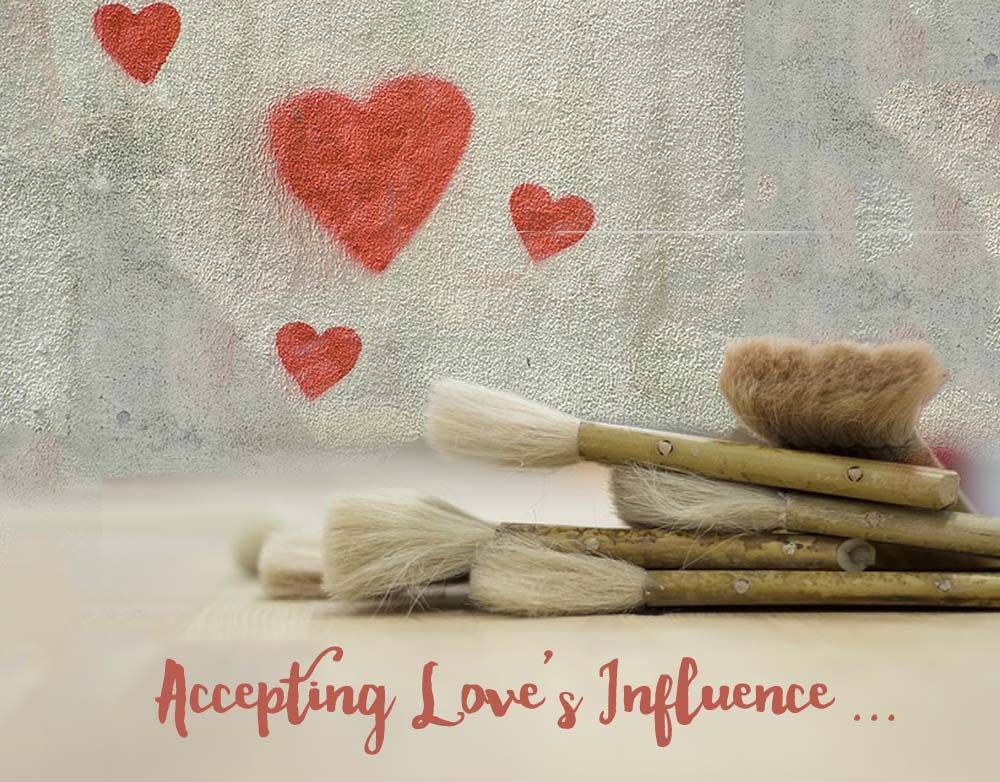 He works long hours; she wants him home for dinner as a family. He likes their place tidy; she forgets to put things away. She wants to hear what he's thinking; he's mum.
Couples can fight about almost anything. What matters to their overall happiness is how they learn to resolve their differences. Why do some couples go from conflict back to closeness, while others grow apart? Being able to accept our partner's influence is key to getting along well.
The Fear of Disconnection
A common — but mistaken — hope is that "getting my way" will make everything all right. When a couple sees that their relationship is in danger, underneath is an urgent need to re-align.
"Our loved one is our shelter in life," explains psychologist and researcher Sue Johnson. At the first sign of trouble — perceived indifference, rejection, dismissal or abandonment — something inside goes into panic mode. If we think we have lost our partner's understanding, our fear may drive us to restore it as fast as we can. … Come Read the Rest