Tag: relationship
10 Tips for a Happy Relationship: Love Thrives On These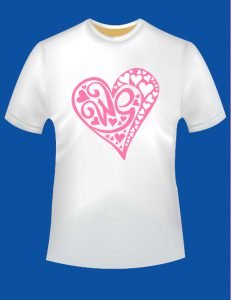 Build a Stronger Love With These 10 Tips
Think of your relationship as a garment you want to last a lifetime. To keep it looking and feeling great, you would strengthen the seams, mend any small rips, and avoid damage to the fabric.
Here are 10 ways to help refresh, reinforce and repair your relationship. And they work. All are backed by research!
1) Show You Care When You Argue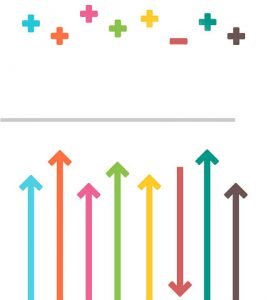 Conflict doesn't have to damage your love. There's a tipping point, though. Studies show that couples who stay happy together show at least 5 times more positive signs to their partner than negative ones when they argue.
The 'magic ratio' is 5:1. For every 1 negative exchange (especially in conflict), at least 5 positive things happen for couples who stay happy after fighting.
The math comes from Dr. John Gottman. Among other things, he counted positive and negative interactions between couples during a disagreement.  When he compared couples who stayed together with those who divorced later, he found the couples who stayed together happily also … Come Read the Rest