Tag: fight all the time
10 Healthy Ways Partners Fight Without Hurting Their Relationship
10 Warnings Signs that Arguing is Hurting Your Relationship and How to Fight Fair
As we grow up, each of us learns that there are many ways to approach an argument. We can try our best to fight fair. We can persist, badger and raise the volume — until we get our way. We can try to avoid it entirely by giving in, or keeping mute about issues. Some couples may find themselves stuck in a pattern of 'fighting all the time.' When arguing doesn't solve anything, withdrawal can set in — a habit of turning away from each other for self-preservation.
It is sad when couples see their partner as someone to avoid, someone to change or someone who is on the 'other side.' But there is real reason to believe couples can shift from opposition to kindler gentler problem solving that has powerful positive outcomes. Deep down, each of you most likely wants to help each other reach your goals, individually and as a couple. Arguing successfully helps you both find solutions — … Come Read the Rest
A Science-Based Secret to Resolving Differences with Your Partner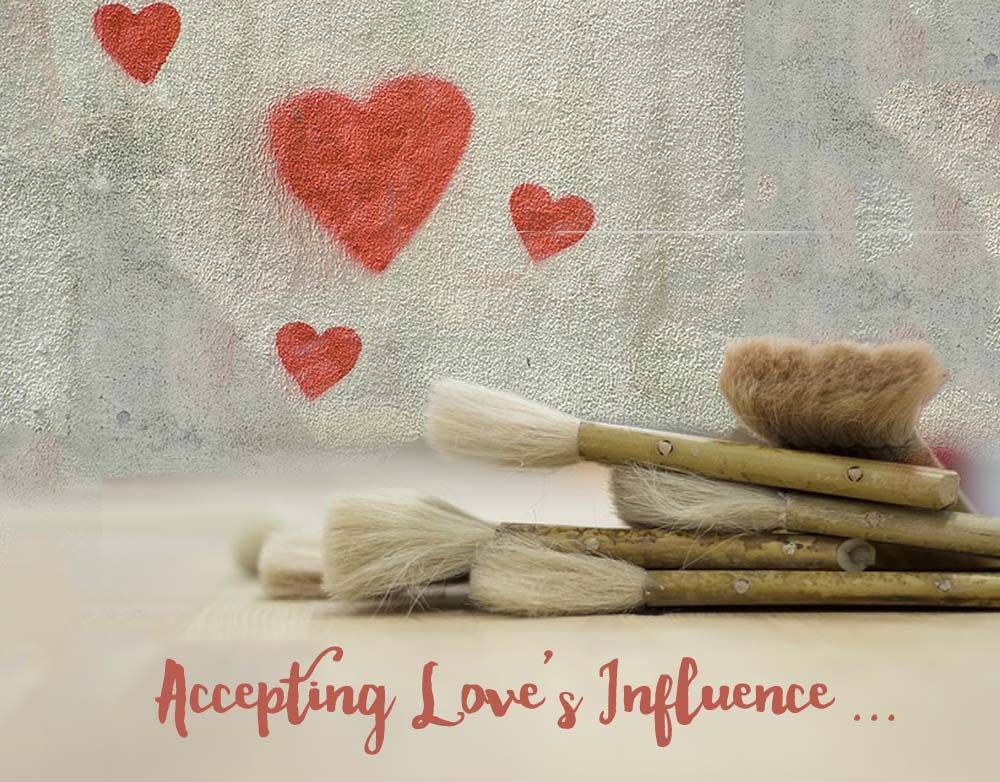 He works long hours; she wants him home for dinner as a family. He likes their place tidy; she forgets to put things away. She wants to hear what he's thinking; he's mum.
Couples can fight about almost anything. What matters to their overall happiness is how they learn to resolve their differences. Why do some couples go from conflict back to closeness, while others grow apart? Being able to accept our partner's influence is key to getting along well.
The Fear of Disconnection
A common — but mistaken — hope is that "getting my way" will make everything all right. When a couple sees that their relationship is in danger, underneath is an urgent need to re-align.
"Our loved one is our shelter in life," explains psychologist and researcher Sue Johnson. At the first sign of trouble — perceived indifference, rejection, dismissal or abandonment — something inside goes into panic mode. If we think we have lost our partner's understanding, our fear may drive us to restore it as fast as we can. … Come Read the Rest
How to Keep Love Strong When You're Both Busy
It's almost five-o'clock and you're at work. You want to call it a day, so you reach over to shut down your computer. But your hand hesitates as you look around for one more extra thing to check on.  There's nothing urgent – you realize with a sobering feeling that you don't look forward to going home anymore.
All couples have their disagreements, but when unresolved arguing persists over time, it begins to take a toll on everything you do, especially on how you feel towards your relationship.  You remember how you and your partner used to enjoy some wonderful moments together. The life you began together is precious to you in many ways. But lately you may find yourself thinking: "We argue all the time, and we fight over small things almost every day. No matter how hard I try to resolve a problem, I never get it right."
It's miserable to feel this way.  You don't want to keep fighting, but you're disheartened and confused.  You may wonder if you should spend some … Come Read the Rest