Tag: depression
Could Depression be Wreaking Havoc with Your Relationship?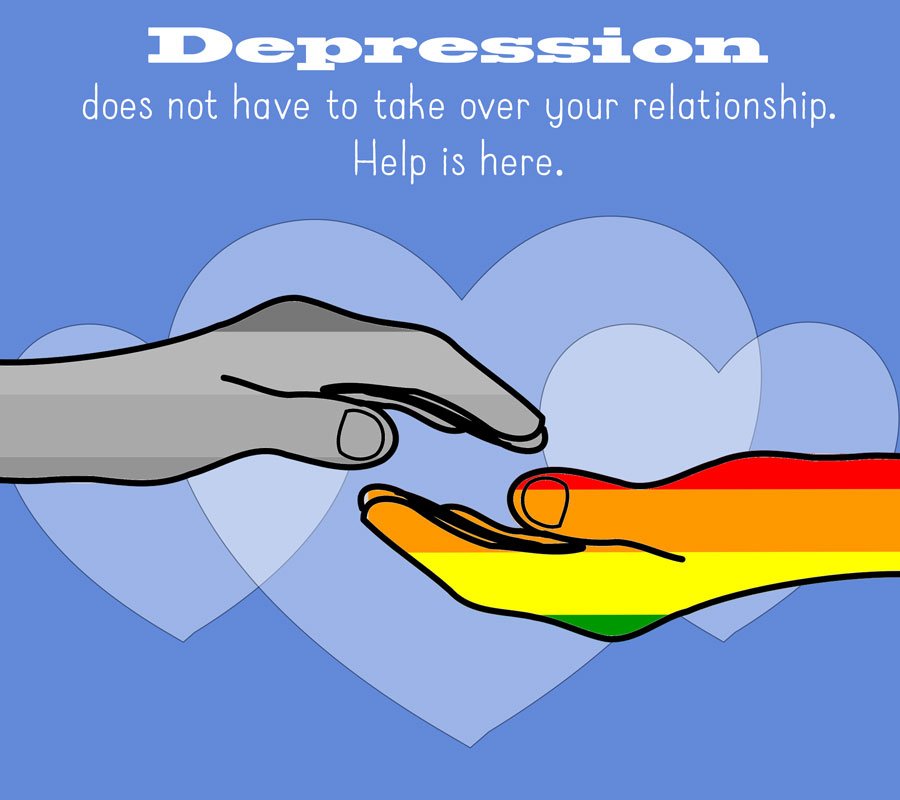 Sometimes the greatest stress in a marriage or partnership isn't about poor communication or a loss of love and affection.
The hidden issue for many couples is depression.
This condition often plagues couples who come to therapy confused and distressed about changes in their relationship that they don't understand. Neither one realizes that a mental health issue has developed behind the scenes.
When one partner is struggling with depression, the other frequently feels overwhelmed and hurt, and does not know what to do.
It is good to finally know what is troubling someone you love. But now you have a new challenge: How can you help yourself and your partnership through this incredibly tough time?
Why Depression Often Goes Undiagnosed
Depression can take hold without notice, often because it has no clear onset. About two-thirds of people with symptoms of depression never seek treatment, says the Depression and Bipolar Support Alliance (DBSA).
Depression has no single cause, but several factors can bring on symptoms. It can be situational – following an event that has turned … Come Read the Rest