Resources
5 Ways to Help Love Grow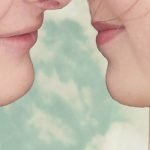 The science of love shows us how to build and rebuild deeper connections. Learn 5 ways you can help your relationship grow and flourish.
Get 5 Ways to Help Your Relationship Today
---
Are You Ready to Get Married?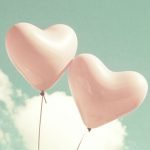 5 things you need to know about love and marriage before choosing your life partner.
Get 5 Love Tips Before Saying 'I Do'
---
We recommend these books and links that our counselors and clients find most useful. These resources reflect the converging knowledge about emotions, attachment, and healing.
---
Hold Me Tight Program – Emotinally Focused Therapy for Couples (EFT)
Hold Me Tight (book), by Dr. Sue Johnson, who developed Emotionally Focused Therapy (EFT) for couples, and is "the best couple therapist in the world," according to researcher and therapist Dr. John Gottman. (available  at Amazon.com)
Discover Hold Me Tight workshops for couples in Alexandria Virginia
---
Books for Healthy Relationships
Relationships and Family Life
Parenting
Personal Growth