Meet the Counselors
Skilled, Compassionate Therapists in Alexandria VA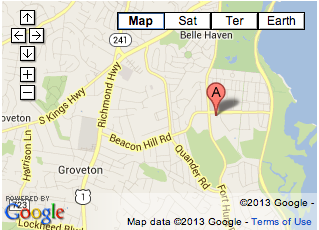 Kristin Rosenthal, MA, LPC Founder of Mount Vernon Family Therapy Associates
You will find all of us are dedicated to effective, compassionate counseling. Each of us has advanced education in counseling, with practical experience in a wide variety of settings.  We help you define the changes you want to make, and help you develop the knowledge and techniques to do that.
---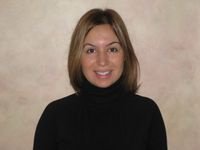 Maria Anastasiou, MA, LMFT
Couples and Family Therapy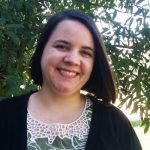 Jennifer Rick, MS
Resident in Marriage and Family Therapy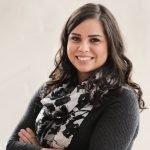 Jamie West, PhD
Resident in Marriage and Family Therapy
---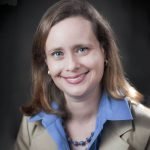 Sarah Leffler, LCSW
Couples and Individual Therapy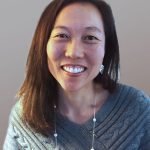 Kit Gray, MA
Resident Marriage and Family Therapy
Join us and get the freshest tips for your wellbeing — free
Learn more about relationship dynamics and healing from these resources we value and recommend.
Subscribe to this blog so you get the next update instantly in your inbox.
To ask about counseling services in Alexandria, Virginia, call us – 703-768-6240 – we are here to help you.