Meet Jamie West, PhD
Helping Families and Teens Create New Meaning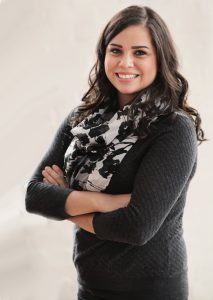 Jamie's choice to become a therapist has been driven by her passion to support people in their journey of healing and creating new meaning in their lives. Therapy is an opportunity for people to learn more about themselves and their relationships. It is her highest priority to create a safe environment for self-exploration, personal growth, and healing to take place.
Bringing You Experience Working with Diverse Backgrounds
Jamie has experience working with individuals, couples, and families from diverse backgrounds who sought therapy for trauma, grief and loss, substance abuse, coming out as LGBTQ+, sibling conflict, bullying at school, divorce and separation, conflict resolution, relationship enhancement, and premarital therapy. She is most passionate about working with couples, families, and adolescents.
She has completed her Ph.D. program in Marriage and Family Therapy from Virginia Tech. Previously she lived abroad working in diverse settings with people from various cultures. Jamie also completed her Master's degree in Marriage and Family Therapy from Colorado State University and holds a dual Bachelor's degree in Psychology and Family Studies.
Please call 703-768-6240 or contact us at JamieWest@mountvernontherapy.com to schedule an appointment.
Join us and get the freshest tips for your wellbeing — free
Learn more about relationship dynamics and healing from these resources we value and recommend.
Subscribe to this blog so you get the next update instantly in your inbox.
To ask about counseling services in Alexandria, Virginia, call us – 703-768-6240 – we are here to help you.