Jennifer Rick, MS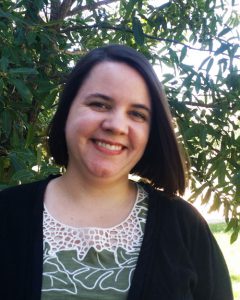 Jennifer Rick enjoys working with couples, families, and individuals to help them create more meaningful relationships with themselves and others. She sees herself as a partner on her clients' journey, working with them to access their own resources, establish stronger connections, and move toward their therapeutic goals.
Jennifer has an interest in working with Emotionally Focused Therapy to help couples strengthen their bond and build trust and safety in their relationship. She also enjoys using techniques from Internal Family Systems and mindfulness-based therapies to best meet the needs of all her clients.
Jennifer is a graduate of the Marriage and Family Therapy Program at Virginia Tech. She has worked with clients dealing with a wide range of issues from depression and anxiety, to addiction and recovery, and relationship conflict and premarital counseling.
Next Step
Find out about working with Jennifer Rick, or our other experienced counselors: Call us at 703-768-6240
Join us and get the freshest tips for your wellbeing — free
Learn more about relationship dynamics and healing from these resources we value and recommend.
Subscribe to this blog so you get the next update instantly in your inbox.
To ask about counseling services in Alexandria, Virginia, call us – 703-768-6240 – we are here to help you.