Got Holiday Stress?
11 Holiday Stresses that Ruin Relationships
(and What to do Instead)
Give yourself 11 special updates with soothing ways to make deeper emotional connections. Sign up here to get each article in your inbox — 
[su_row][su_column]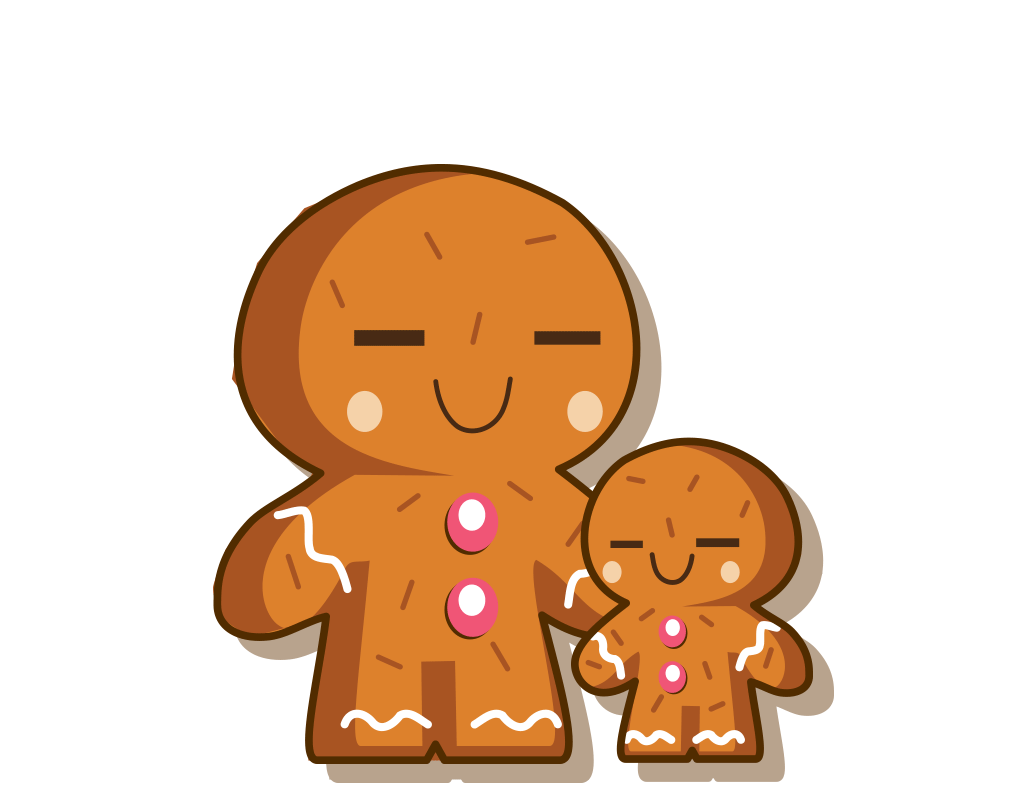 [/su_column]
[su_column] [/su_column][/su_row]
Join us and get the freshest tips for your wellbeing — free
Learn more about relationship dynamics and healing from these resources we value and recommend.
Subscribe to this blog so you get the next update instantly in your inbox.
To ask about counseling services in Alexandria, Virginia, call us – 703-768-6240 – we are here to help you.